Post by fibbef on Jun 12, 2015 7:13:25 GMT -6
The 2015 BitFix Build-Off has officially begun! This official master thread will be the go-to for rules, details, prizes, and other information pertaining to the competition.
Theme: Game Boy
All projects being built for this competition must in some way fit this theme. The requirements are very open-ended to allow for a wide variety of creativity. Project examples include, but are not limited to: an N64p designed to look like a Game Boy, a GBA SP rehoused inside a DMG shell, a GCp that plays Game Boy games by virtue of the Game Boy Player, etc.
Start Date/Time: Friday, June 12, 2015 @ 8:00 AM CDT (-6:00 GMT)
If you're reading this thread, the competition has begun!
End Date/Time: Monday, September 14, 2015 @ 12:00 PM CDT
I may allow a small extension of a few hours for anyone finishing up a project, but the listed end date is final.
Eligibility Requirements:
All regular members of the BitFix Gaming community are eligible to enter the competition. Members who sign up on the BitFix forums after the start of the competition are welcomed and encouraged to enter the competition at any time prior to the compo's end date. However, no modding may be performed on a project prior to the competition. Entrants' build logs must include proof of unmodded materials (see Build Logs section of this post for more details).
BitFix staff members are not restricted from building projects for this competition, but are ineligible from winning prizes and their works will be exempt from the voting process.
There are no fees or additional requirements to enter the competition.
Voting:
Voting will commence within 24 hours of the completion of the competition and last for 2 weeks to allow the maximum number of members to log in and vote (watch this thread for updates). All votes must be submitted in the form of a private message to all 3 BitFix administrators (DT99, lovablechevy, and fibbef), with each voter selecting their first, second, and third choices. Entrants are welcomed to vote for their own projects.
Each vote for first place will be awarded 3 points, second place 2 points, and third place 1 point. At the conclusion of the voting period, scores will be tallied and the winners announced.
Because the voting will be hidden from the forum until all votes are counted, site staff members are free to vote in the competition, as their votes won't be able to influence other votes.
Prizes: Prizes will be awarded to the 1st, 2nd, and 3rd place winners.
First Prize: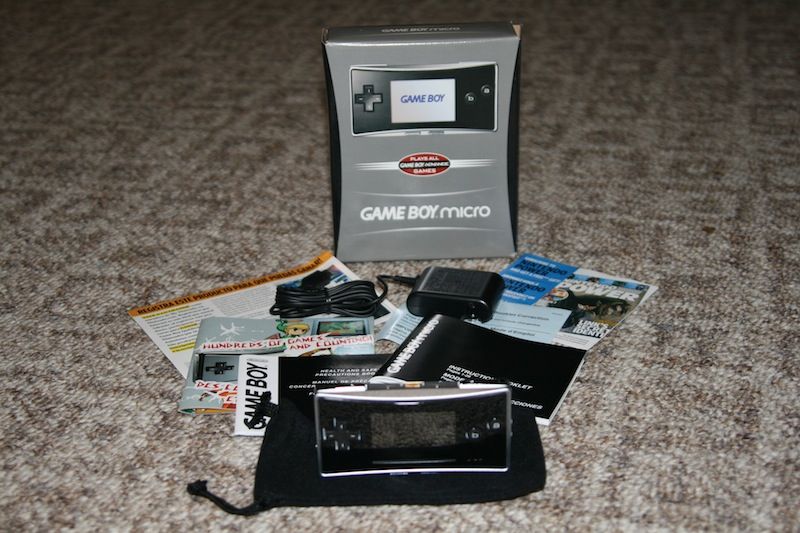 Complete-in-box Game Boy Micro (silver with black faceplate)
Choice of 5 Game Boy Advance games (see list below)
Second Prize:
Crystal pink Game Boy Advance
Choice of 3 Game Boy Advance games
Third Prize: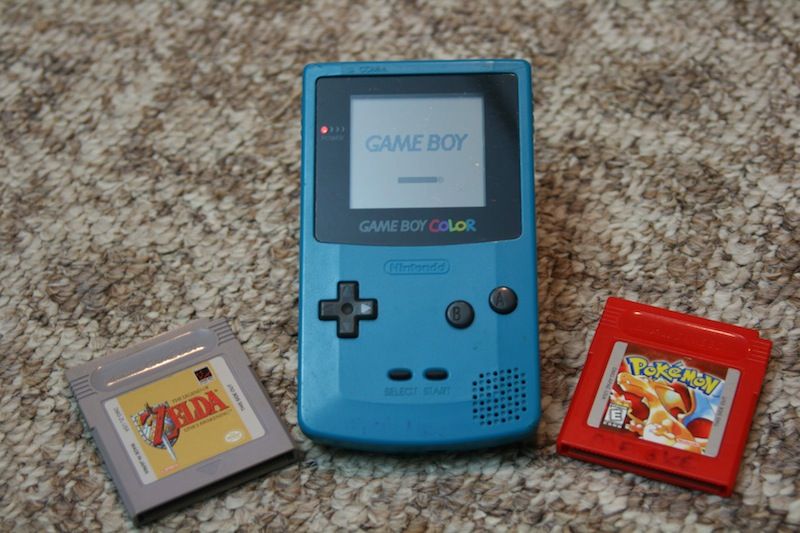 Teal Game Boy Color
Pokemon Red
Legend of Zelda: Link's Awakening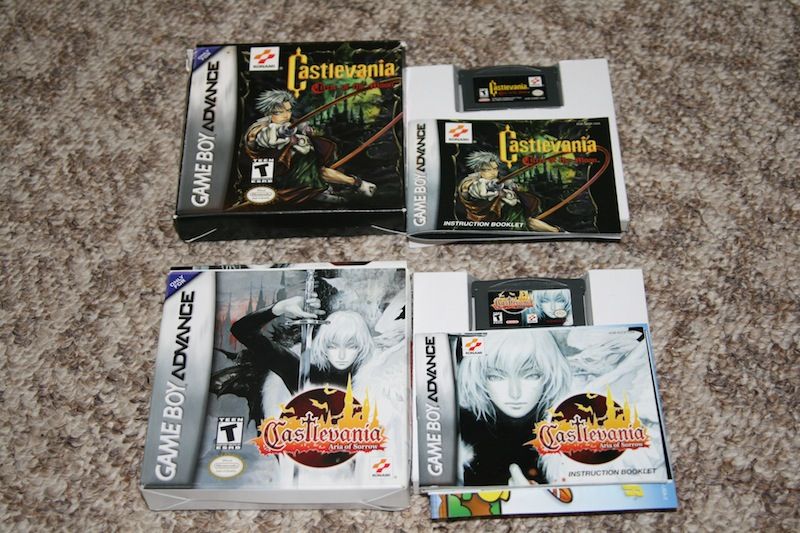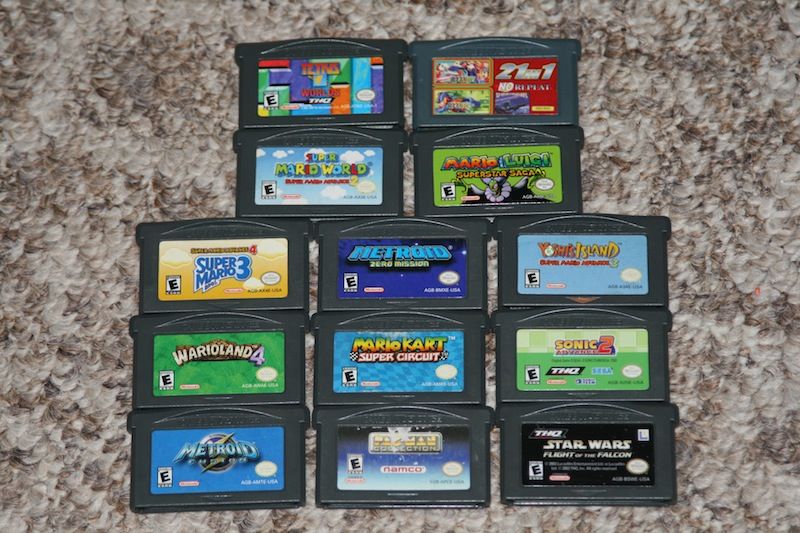 List of available GBA games:
Castlevania: Circle of the Moon complete-in-box
Castlevania: Aria of Sorrow complete-in-box
Tetris Worlds
21-In-1 NES pirate cart – including Rockman 1 & 2
Super Mario World
Mario & Luigi Superstar Saga
Super Mario Bros 3
Metroid Zero Mission
Yoshi's Island
Warioland 4
Mario Kart Super Circuit
Sonic Advance 2
Metroid Fusion
Pac-Man Collection
Star Wars: Flight of the Falcon
*A note on choice: The 1st place winner will select their first 3 games, 2nd place will then choose 2 out of the remaining games, then 1st will select 2 more games, and finally 2nd place will choose their third game. This way the 1st place winner will not necessarily end up with the 5 best games.
Build Logs:
All entrants must post a build log of their competition entry on the BitFix Gaming forums. Logs may be created in the Works In Progress subforum. Post a reply to this thread with a link to your build log, indicating your entry into the competition.
At the start of their build logs, entrants should state how their build follows the competition's theme in order to avoid a potential disqualification. If you prefer to keep portions of your project a secret and don't want to reveal too much in your work log, send me a PM explaining how it fits the theme and I'll leave a reply in your log giving it the OK.
Pictures in each build log MUST include a sign with the following information in order to indicate that no prior modding was done:
<your username>
2015 BitFix GameBoy Classic
(brackets not required)
Let the modding begin! Let's see some awesome builds!